Patient Resources Related to Multiple Myeloma (MM)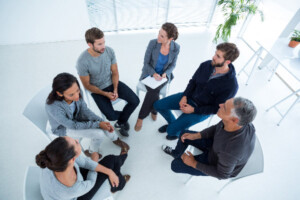 These National Comprehensive Cancer Network (NCCN) Guidelines for Patients are based on the NCCN Guidelines for MM.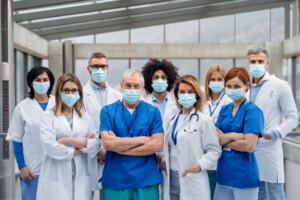 The Right Track is personalized for navigating a journey with MM: seeing the right team, having the right tests, and getting the right treatment.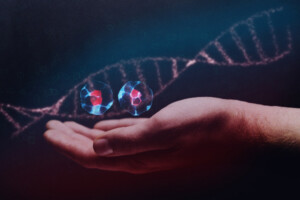 The International Myeloma Foundation provides information about early warning signs of MM.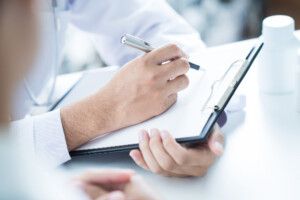 Leukemia and Lymphoma Society provides information about the current and latest advances in treatment for MM, how to determine the best treatment, managing side effects, and the importance of communicating with a treatment team.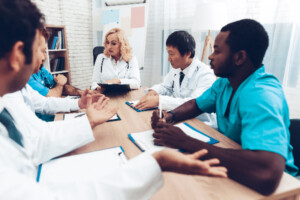 CancerCare provides free, professional support services for people affected by MM, as well as MM treatment information and additional resources.