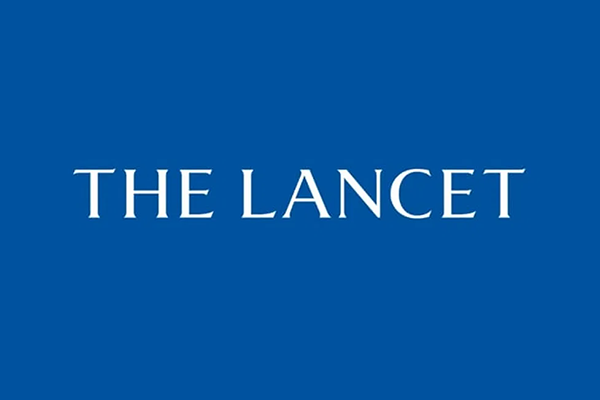 International Myeloma Working Group Consensus Recommendations on Imaging in Monoclonal Plasma Cell Disorders
There are multiple options available for the detection of bone and bone marrow lesions, ranging from conventional skeletal survey to whole-body CT, PET-CT, and MRI. The International Myeloma Working Group...
Heart and Lung Complications Assessment For Multiple Myeloma
The objectives of this article are to describe risk factors for cancer-associated VTE, describe the influence of CV disease on patients with multiple myeloma, and review the approaches to VTE...
The Mayo Clinic provides information about mSMART: A clear and simple guide for treating patients with MM....